A complex in-house booking system for managing students' after school music technology courses and lessons.
Our brief was to design an on-line secure management system which would allow all designated staff access to add, edit and delete all client information on schools, pupils, parent contact information, lessons and terms.
In addition, this system was required to work with the clients account package so that invoices could be raised, sent and chased automatically at scheduled intervals.
Before moving across to an in-house management system, the courses were managed from a spreadsheet consisting of over fifty tabs, which involved a huge amount of management time and effort by the client.
The spreadsheet information was moved across to a Sql database and set-up so that the relationship between the tables in the spreadsheet were carried on within the database.
Moving all class, lesson, pupil and school information from term to term used to be a major issue and took days to complete. Our solution has enabled a cloning feature which can be carried out in an hour.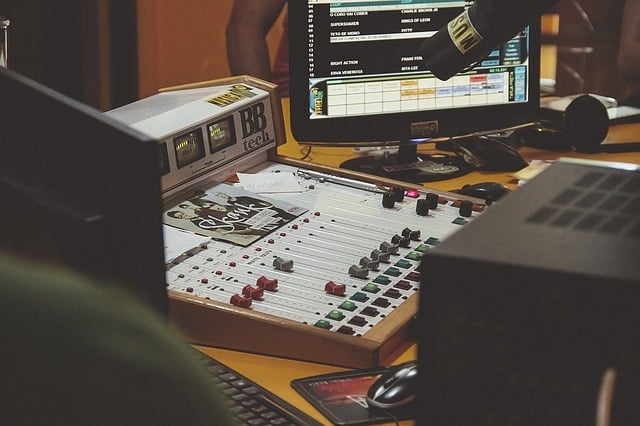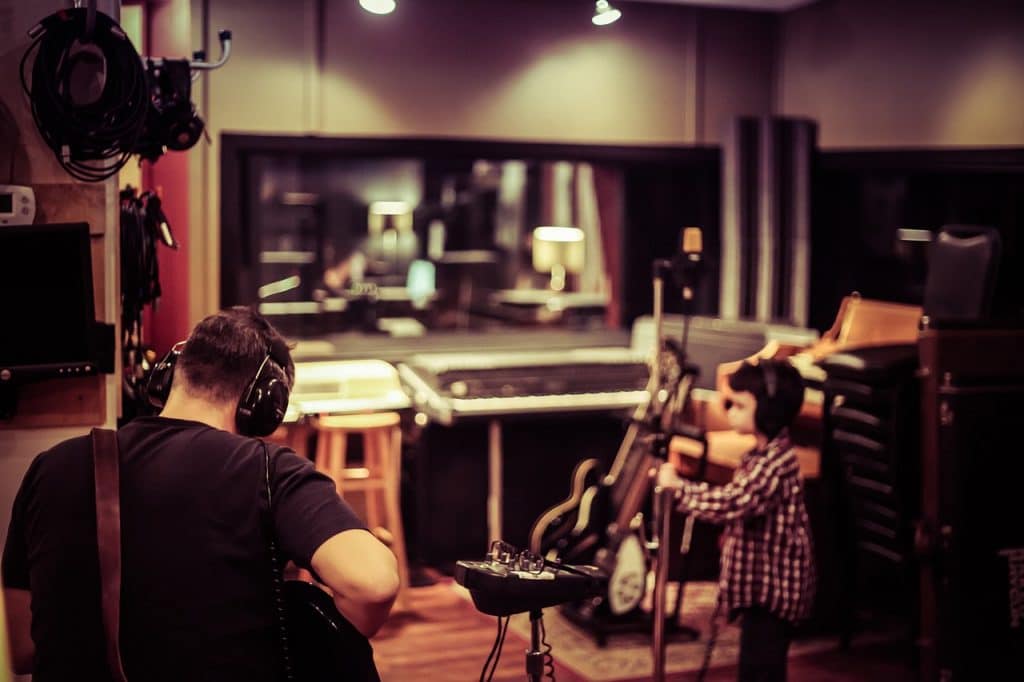 The implementation of this management system has not only allowed m:tech to run more efficiently, it has also saved costs in man-power.
New requirements are now being implemented, which includes combining the audio and video from the pupils work throughout the term and automatically emailing these to the parents for viewing.
A new application where the pupil will answer questions set and managed by the teacher in real time via the server. The result and time taken to answer will be recorded individually and the teachers screen updated, again in real time, so that they can monitor the pupils progress.
We'll work with you to find a solution for your project needs