Award Winning Web Design Agency
We are a team of experienced website designers and programmers with over 50 years experience
Website Designers Reading Berkshire
website design solutions for tomorrow
Stand out from the crowd with innovative website design and future proof your site.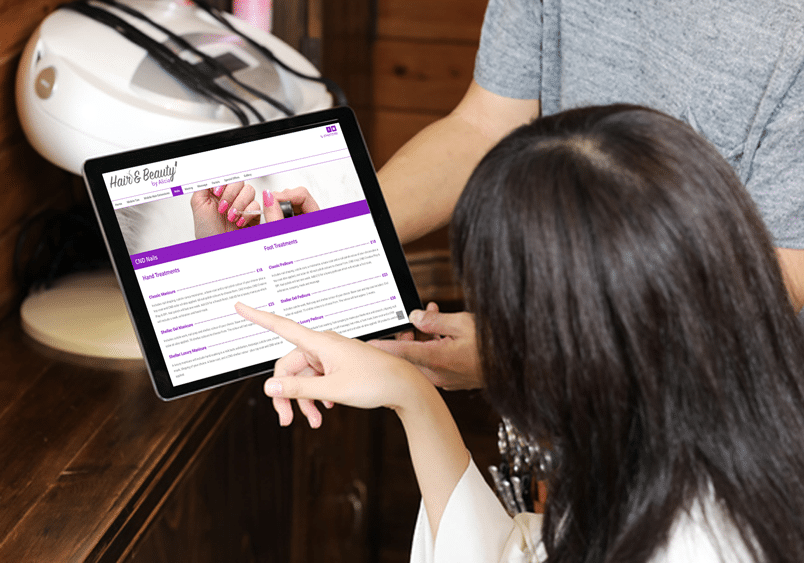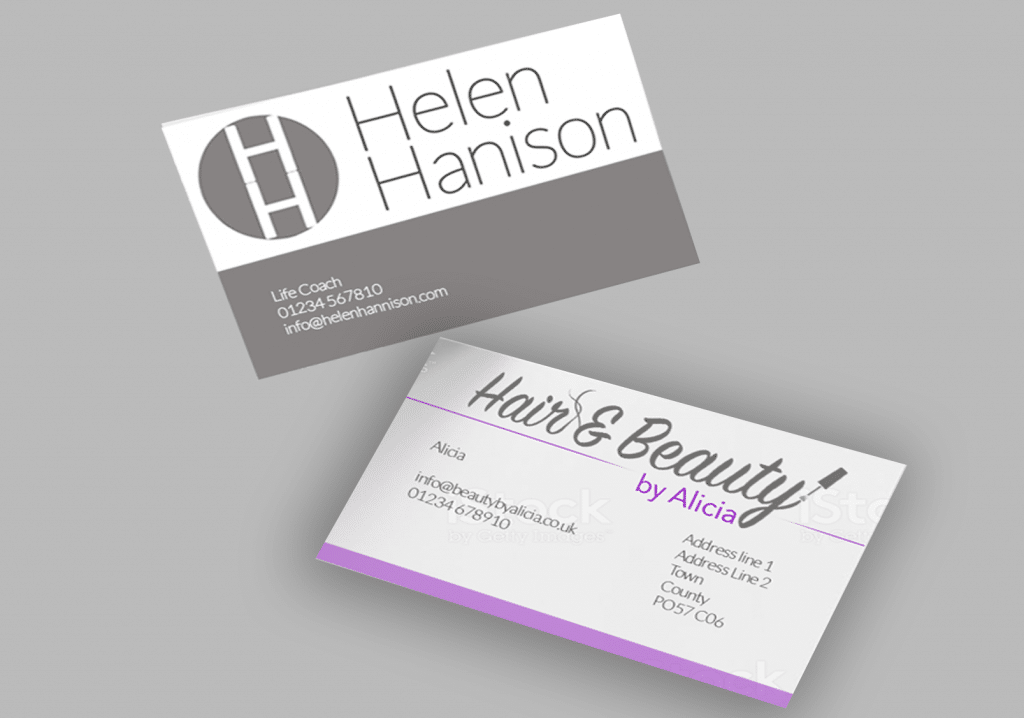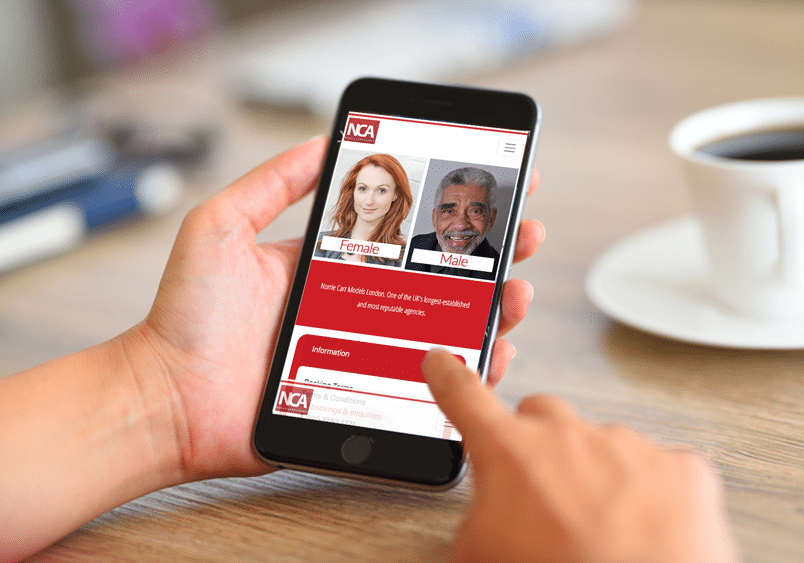 Welcome to Artofdata website designers Reading. We are an award winning website design agency, based in Reading Berkshire. Our team of experience website designers and programmers with over 50 years experience between us. Artofdata specialises  in important factors such as website promotion also known as search engine optimisation (SEO) , content management systems, database solutions, e-commerce, Online application development and graphic design.
Website design, development and hosting services across the UK from our Reading based offices.
From small single page web sites to large Membership applications linking directly to Sage Line 50 Accounts, we have helped our clients grow their business through the Internet.
Website hosting is provided by our parent company Invictanet. We have been working with Invictanet for 20 years and the benifits of a hosting company and a website design agency working together are immense as the two services are essential to each other. This relationship adds additional services to our portfolio such as Email support, Internet connectivity and VoIP services.

Creative thinking
We love to create something unique to you. Which truly reflects your business and standouts in your industry.

Sales Strategy
Who wants another standard site that looks like everyone else's? For less than you'd think we can provide a break from the norm.

Problem solving
Not sure what you need or need something a little more complex, we're happy to deal with the technical side too.
get a free no obligation website design quote.
Undecided? Not sure what you need?  We'd love to help you out.