We are a team of experienced website designers and programmers with over 50 years experience
design solutions for tomorrow.
Stand out from the crowd with innovative design and future proof your site.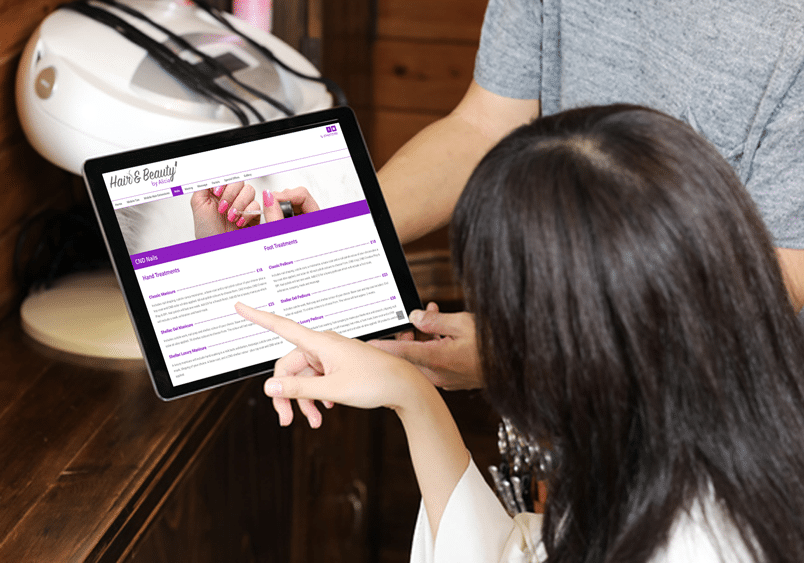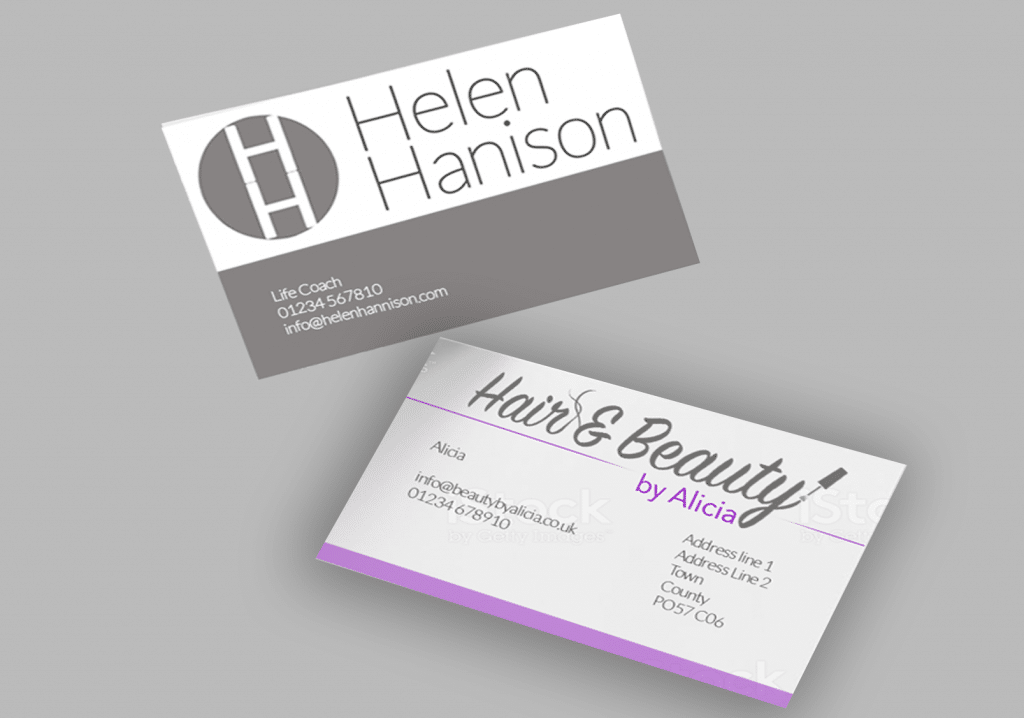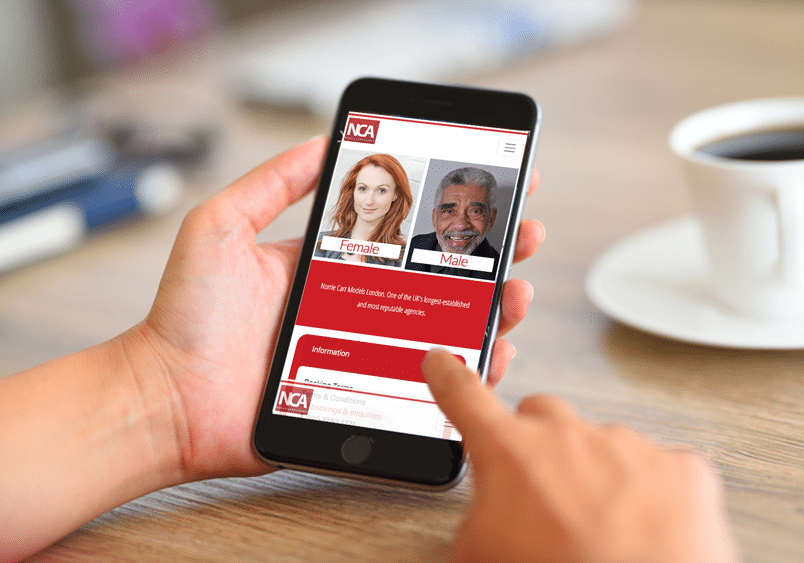 Creative thinking
We love to create something unique to you. Which truly reflects your business and standouts in your industry.

Sales Strategy
Who wants another boring site that looks like everyone else's? For less than you'd think we can provide a break from the norm.

Problem solving
Not sure what you need or need something a little more complex, we're happy to deal with the technical side too.
get a free no obligation quote.
Undecided? Not sure what you need?  We'd love to help you out.