Website Designers Reading
We are a team of experienced website designers and programmers with over 50 years experience combined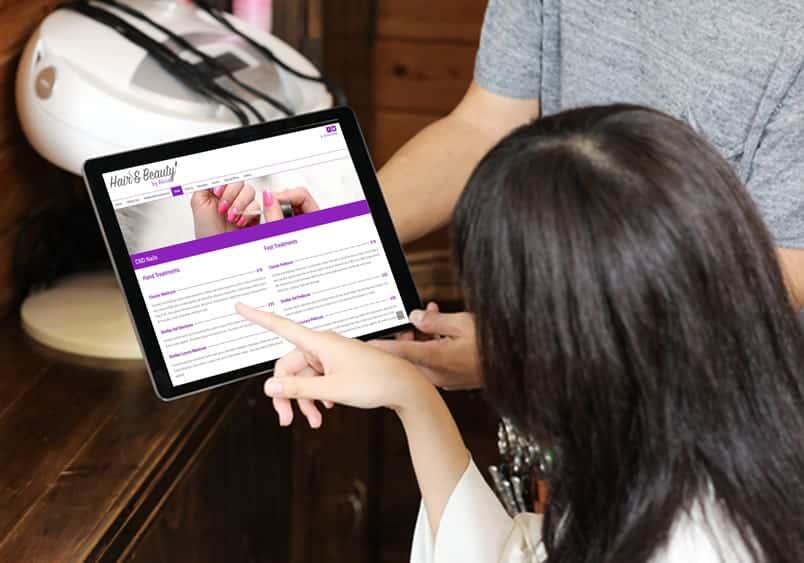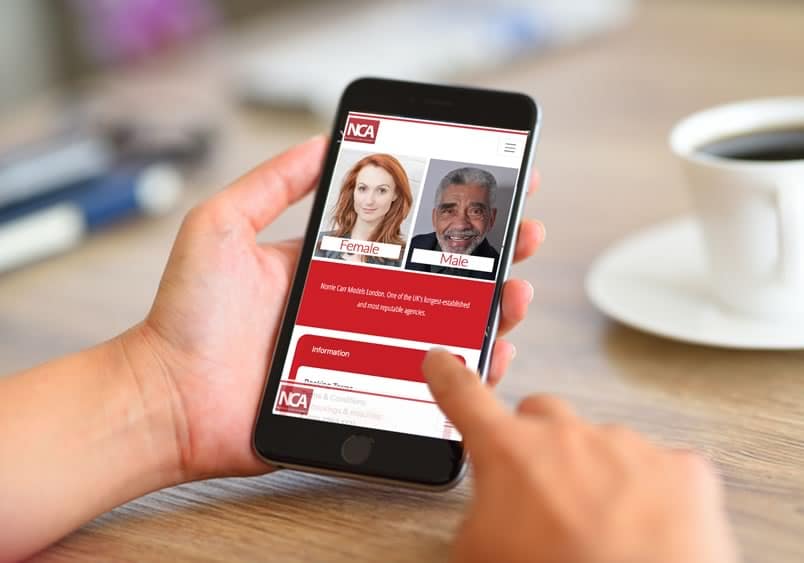 Artofdata website designers Reading.
We are an award-winning website design agency / Digital Agency. Based in Reading Berkshire. Above all, with 50 years of combined experience in website design and programming. Artofdata concentrates on important factors such as website promotion. Similarly, known as search engine optimisation (SEO). Content management systems allow you to edit and add pages. SQL database solutions. We convert over complex spreadsheets into simple databases to increase your productivity.
We are all working from home now, but as usual available on the phone or for video conferencing.
Invictanet ISP hosting,  our parent company. Provide all our website hosting. We have been working with Invictanet for 20 years. A hosting company working with a website design agency! This relationship provides immense benefits. The two services are essential to each other. Above all, this relationship adds additional services to our portfolio. For instance, Email support, broadband, and VoIP services.
E-commerce website design.
For instance, do you have an online merchant ID? We will help you get one. After that Artofdata will also help you choose a suitable payment processing company. The most popular platform is WordPress and WooCommerce.
Artofdata Digital Agency provides hosting services. In addition to website design and development. These services are provided across the UK and Europe. From our Reading Berkshire, based offices. We create all types of websites, online applications, and graphic designs. For instance, small single page websites. Likewise, large applications integrated directly into Sage 50c Accounts. We help our clients grow their business through online marketing.
New Legal Advice Company in Reading. Web Design and SEO By Artofdata
Read More »
Logo SEO: How to SEO your Logo   Your company logo and branding are extremely important as they provide the image that you want to
Read More »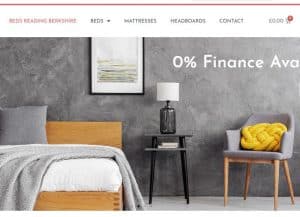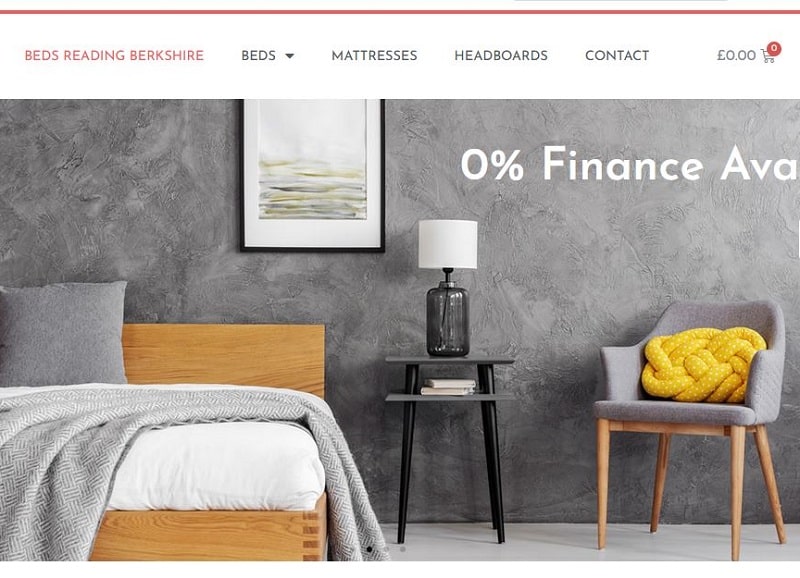 Retail eCommerce Website for Sams Beds Reading Sams beds Reading is a family-run bed business on The Oxford Road Reading looking for a Retail eCommerce
Read More »

Creative thinking
We love to create something unique to you. Which truly reflects your business and standouts in your industry.

Sales Strategy
Who wants another standard site that looks like everyone else's? For less than you'd think we can provide a break from the norm.

Problem solving
Not sure what you need or need something a little more complex, we're happy to deal with the technical side too.
Website designers/web design agency / Digital Agency?
We have four key members of staff. Katie a wonderful graphic designer. Hence the head of creativity. Pete, programming. However, he's also excellent at online marketing too. Colin, an accomplished Project Manager. Accordingly, he's in overall control. Haden makes sure everything technical runs smoothly from behind the scenes. Our state of the art servers are kept up to date and secure, at all the times.
Subcontractors are employed for specialist online projects. WordPress plugin programmers when we need to tailor WordPress to our clients' requirements.
Microsoft certified programmers for bespoke websites enabling us to create complex online solutions.
Local graphic designers with established relationships with our clients. Contribute to creating beautiful websites.
Windows, Apple, and Android developers work for us. Therefore, we are a web design agency / digital agency, not just website designers.
A website is all about helping your customers find what they are looking for.
get a free no obligation website design quote.
Undecided? Not sure what you need?  We'd love to help you out.