Artofdata.com was founded by our head developer back in 2002 in Reading, Berkshire. Since then, the company has expanded to include additional developers, designers, social media and SEO experts. To support our clients web sites, we have in-house graphic designers to create business cards and brochures.
So what makes us different?

creative ideas
We work as a team to build your site and use the years of experience from our developers and designers to build the perfect site. We will always keep you up-to-date as your design progresses.

100 % Solution
We're not just web designers, we're an ISP hosting our own servers in our own racks in a fully secure data centre. We make life easy as we manage the full solution from design and Search Engine Optimisation (SEO) to hosting.

online business
Want to sell online? No problem, with a large portfolio of shopping carts, we are in a great position to help and advise from WordPress to bespoke design with on-line payment gateways to your specific requirement. You'll be up and running in no time.

industry Standard
We use all industry standard technologies so theres no issues with support and hosting. Want to host the site yourself, no problem, want to update it yourself, also no problem.

fully responsive
With more than 50% of web traffic using a mobile device, your site has to be fully responsive. Meaning your mobile visitors have the same fantastic experience as your desktop visitors.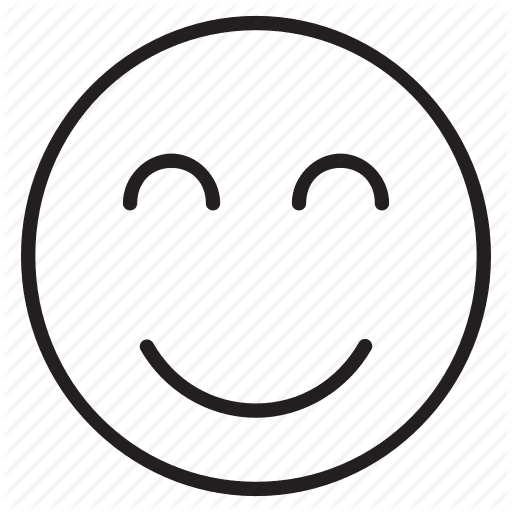 customer statisfaction
Your business is our business, we want your site to work for you and your customers.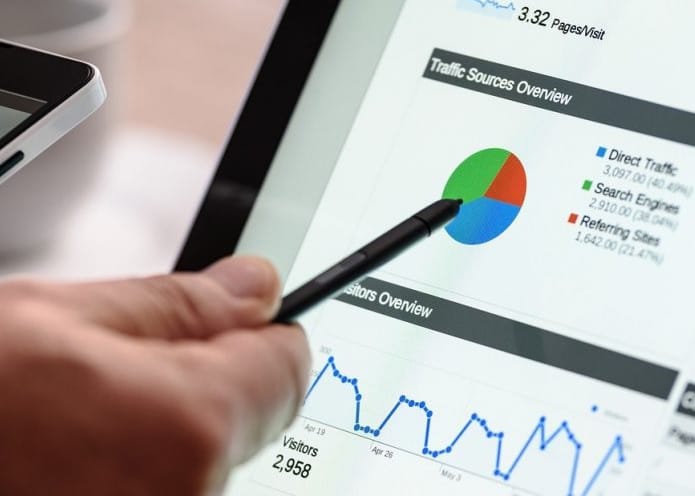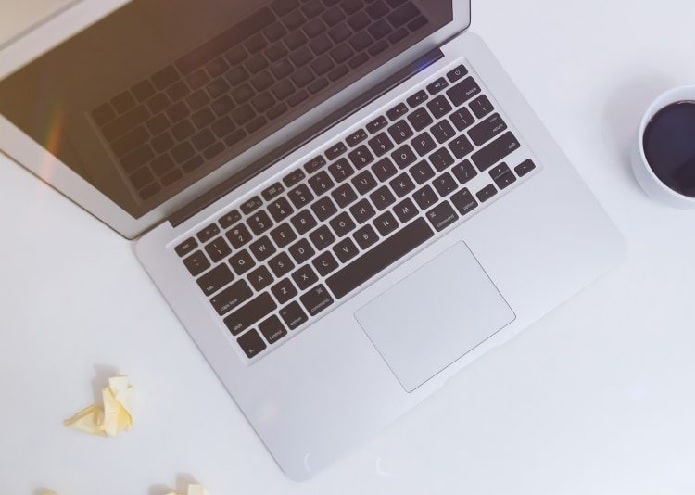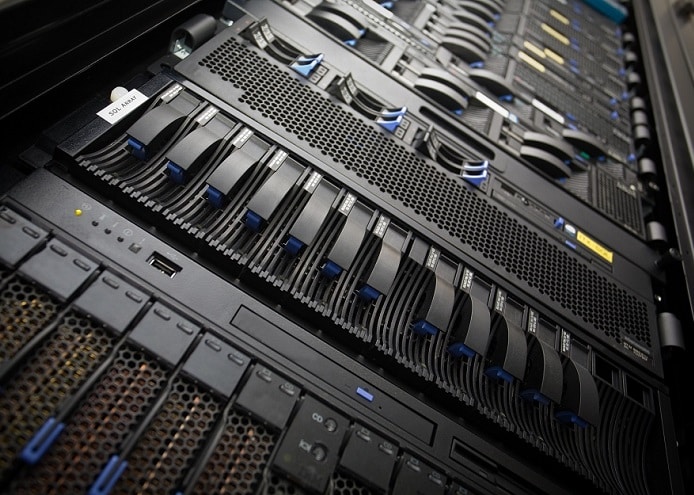 I would really like to thank you for your professional work and support in developing our new web site. It looks better than expected and I'm so pleased with it. Thank you.
After a number of years trying to get someone to do me a Decent Website I finally came across yourselves and you fitted in with what i was looking for. What a refreshing change to find a Company that listens and does things the way that I have always wanted. I am so pleased with the end result. Colin always had time to listen to me with my many queries that I had. I shall have no hesitation in recommending your company to other Motor Traders should the need arise. Thank you all again for your Patience and dedication in building my new Website.
I am the director of a small Electrical Installation contracting company. One of my Clients was asked to obtain a second quotation for works in competition to myself but due to their lack of website I won the work with a basic DIY contacts page I had made which was as slick as a house brick! I am not website Savvy! After this I found Artofdata during a Google search. I contacted Colin by web message, he contacted me straight back. We discussed my requirements and he gave me a list of things to send him. Colin had prepared a draft website within 48 Hrs and after a few alterations, he made my site live within a further 24 hrs. I own the domain name, Colin was able to do everything that was needed to re direct the web viewers to the site, integrated my Checkatrade statistics, and even added my client's logos to their testimonials. I have found Artofdata to be efficient and professional throughout and consider them now to be my "go to guys" for any further alterations and amendments to my website.
A great service from the Art of Data team and a quality website delivered in a timely manner. Art of Data provided some unique concepts and designs elements for my website. I would recommend them to anyone who is looking for a high quality website at affordable prices.
Thank you Art of Data for being very patient and doing such a great job on my website -Tails of Tilehurst. The design is great and the service has been very professional. If like me you have no idea what you want, call them.
I am so happy to have found Art of Data. With your creativity, professionalism and patience, you have helped grow my business in ways I never thought I would be able to. If anyone out there is struggling to find unique ideas for your website I highly recommend Art of Data. Fast, Professional and Innovative. Thank you very much for such a great service'