Artofdata.com was founded by our head developer back in 2002 in Reading, Berkshire. Since then, the company has expanded to include additional developers, designers, social media and SEO experts. To support our clients web sites, we have in-house graphic designers to create business cards and brochures.
So what makes us different?

creative ideas
We work as a team to build your site and use the years of experience from our developers and designers to build the perfect site. We will always keep you up-to-date as your design progresses.

100 % Solution
We're not just web designers, we're an ISP hosting our own servers in our own racks in a fully secure data centre. We make life easy as we manage the full solution from design and Search Engine Optimisation (SEO) to hosting.

online business
Want to sell online? No problem, with a large portfolio of shopping carts, we are in a great position to help and advise from WordPress to bespoke design with on-line payment gateways to your specific requirement. You'll be up and running in no time.

industry Standard
We use all industry standard technologies so theres no issues with support and hosting. Want to host the site yourself, no problem, want to update it yourself, also no problem.

fully responsive
With more than 50% of web traffic using a mobile device, your site has to be fully responsive. Meaning your mobile visitors have the same fantastic experience as your desktop visitors.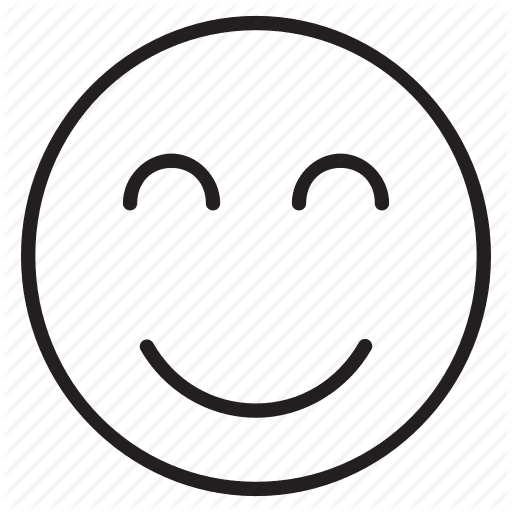 customer statisfaction
Your business is our business, we want your site to work for you and your customers.